Throughout his career, Adam Dailey has been known to create his own unique path to success.  A former professional athlete, Dailey is also an accomplished entrepreneur, business leader, investor, traveler and speaker.  
Dailey grew up running as many small businesses as he could, but launched his first million dollar company, Ludus Sports, in 2003.  He relocated to Greece, where he set up shop for the 2004 Summer Games and hosted hundreds of Olympic tourists.  By 2012, the company's annual revenues exceeded $7 million. Ludus earned a spot on the prestigious Inc. 500 list and was named as one of San Diego's Best Places to Work and Fastest Growing Businesses.  He also lost $1 million in 17 days during the 2012 London Olympics.
In 2013, Dailey sold the company and within months, he realized he was burned out. So he began his next adventure: a sabbatical trip around the world.  What made Dailey's journey unusual was the fact that he brought along his family  — that included four kids (all under the age of seven)!  
Dailey spent the next 12 months traveling through Costa Rica, Canada, Hawaii, New Zealand, Australia, Thailand, Spain, Italy, France, Greece and Germany. Throughout his journey, he was amazed at how many people were not interested in this experiences, but inspired by them.  As a result, Dailey wrote a book chronicling his experiences — How to Run Away From Home (and Take Your Family With You).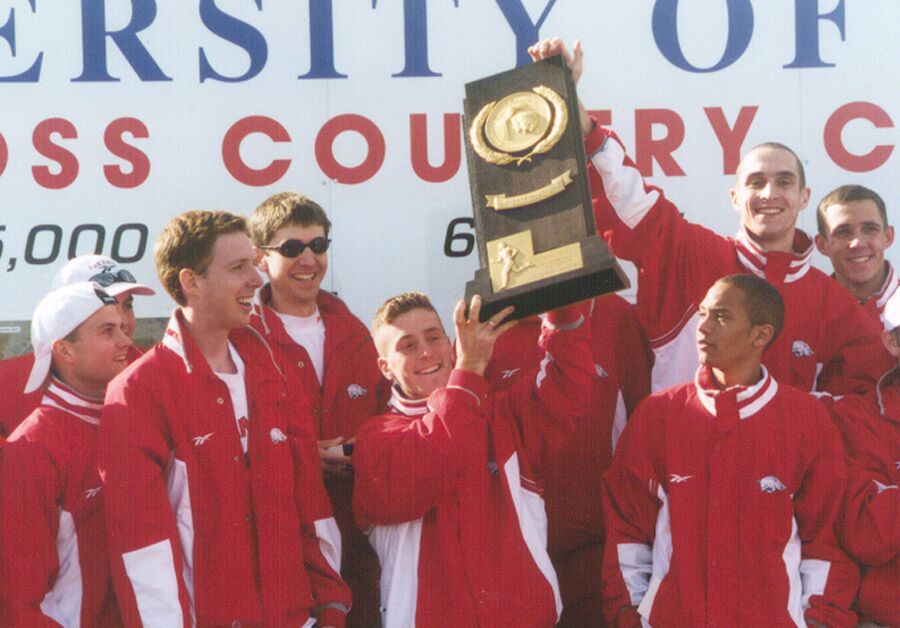 Dailey has been featured in the Wall Street Journal, Sports Business Journal, USA Today and the New York Times. He is a crowd favorite and has spoken to groups at Inc. Magazine, Entrepreneur Organization and the San Diego Business Journal (among others).

Before becoming an entrepreneur, Dailey started his career in Barcelona, Spain.  It was in Spain where Dailey not only learned Spanish, but also gained his love for traveling.  From 2004-2012, Dailey set up businesses in Italy, Greece, Germany, Canada and the United Kingdom.
Dailey earned his MBA from the University of Arkansas, where he was an 5 Time All-American runner.  As a Razorback, Dailey was a member of Nine (9) NCAA Championship teams in the winningest program in collegiate sports.   He won two individual SEC titles in the 10,000 meter run and competed at the 2000 U.S. Olympic Trials in the 10,000 meters (where his time of 28:34 ranked him #12 in the country that year).
Today, Dailey manages Surf Cowboy Capital, a real estate firm that focuses on hospitality assets in San Diego County. Dailey sits on the Board of the San Diego Chapter of Entrepreneur Organization (EO) where he previously served as President.  He currently resides in La Jolla, California, with his wife Jessica (his high school sweetheart) and their five children.

Want Adam to speak at your group's event?